Community Involvement
British Columbia Fires 2017

In July of 2017 when fires swept across British Columbia, Medsource was called upon to assist the province.
Our medics were deployed all over the province and we quickly became the largest private medical group to support the fire fighting effort.  With enough medics to staff a football team, we set up camp around the Kamloops Fire Centre as well as the Cariboo Fire Centre.
Our staff included Advanced Care Paramedics, Primary Care paramedics, EMR's and other support staff.  They worked under some of the most harsh conditions and were never afraid to get dirty.  Their incredible efforts made Medsource the most respected medical team on the incidents.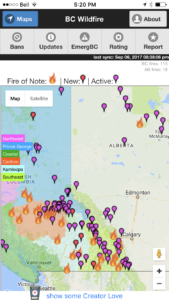 Fort McMurray, Alberta. Fire 2016


Medsource personnel were some of the first boots on the ground when the wildfires struck in May of 2016.
Our contract role with the Alberta government was to provide medical services for the fire fighters and emergency crews throughout the region.
Medsource staff were responsible for the field clinic we set up at the Incident Command Centre and providing ambulance ground transportation services from the airport to the AHS tent hospital in town. Around the region we had several portable medical trailers strategically placed for quick access to the fire line, via 4×4 medic truck and helicopter.
During the provinces most disastrous event, Medsource was the largest contingent of private medical services supporting the fire response effort within the community.
Kids Cancer Care Foundation  – Zombie survivor run 2013 – 2015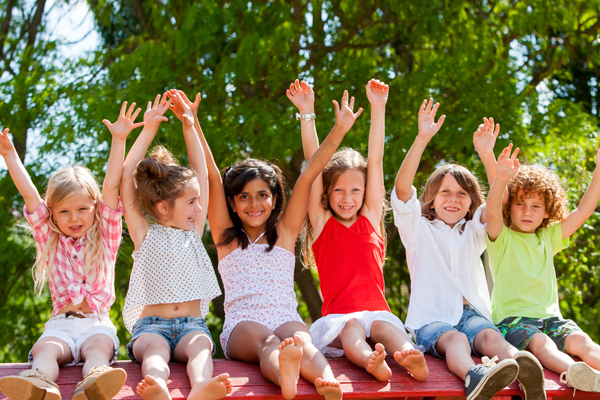 "The Kids Cancer Care Foundation of Alberta (KCCFA) is a charitable organization that helps build bridges of hope and pillars of support for families fighting childhood cancer".
For more information on the foundation, visit: www.kidscancercare.ab.ca
For more information on the event, visit: www.zombiesurvivor.ca
Medsource was a proud sponsor of these events by providing medical staff and equipment to this event to ensure that all participants (including zombies!) and spectators have a safe day raising funds for this great organization.
Various other community Events
Medsource is pleased to support our community and charity events.
We have previously provided medical support throughout the province for various charities!